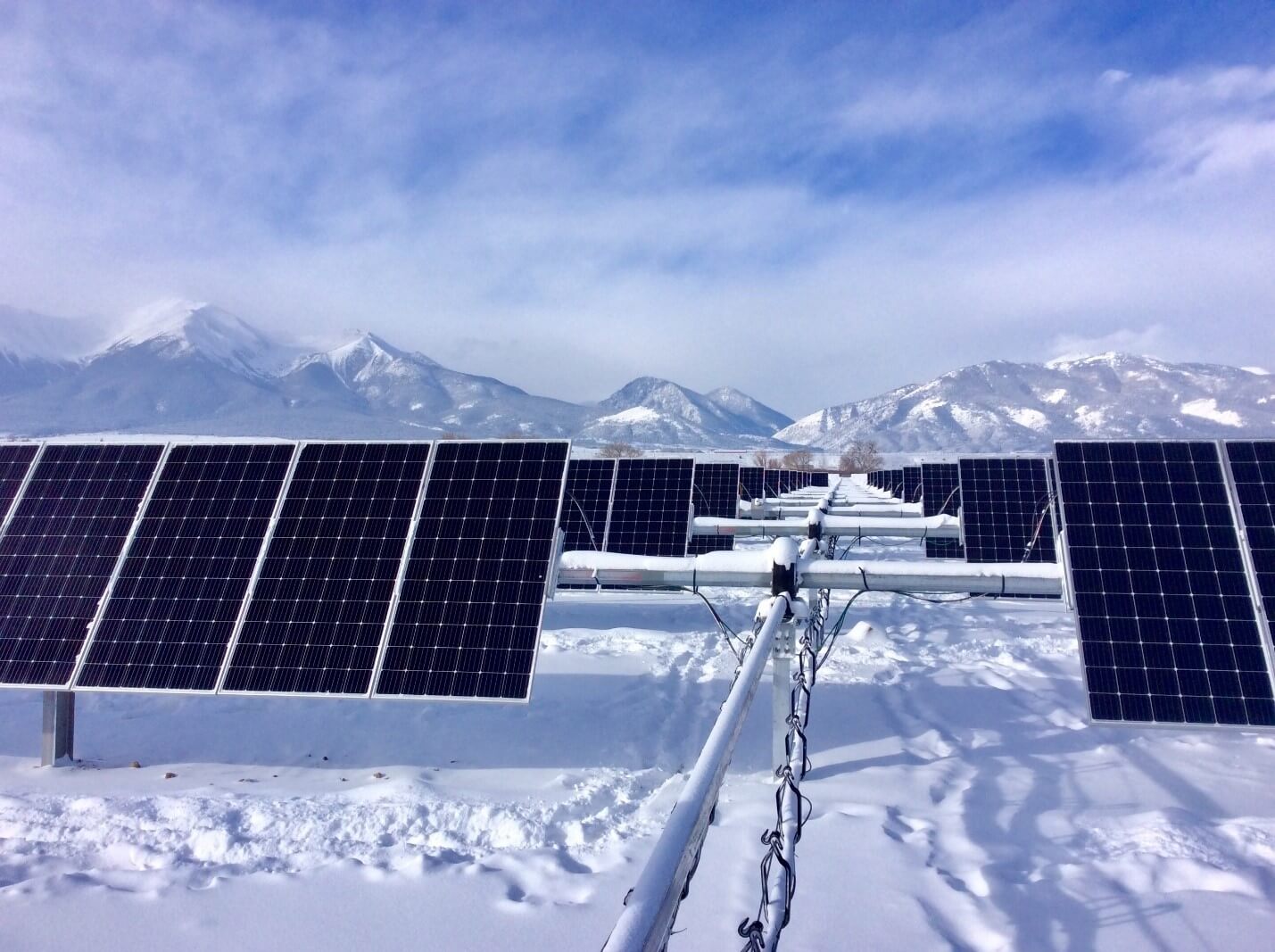 Two large solar arrays to be built in Colorado Springs
17 July, 2018
Two solar arrays producing enough energy to power about 30,000 homes a year will be built in El Paso County in a project by Colorado Springs Utilities and two renewable energy companies, Utilities announced Tuesday.
Colorado-based juwi Inc. and a subsidiary of the Florida-based NextEra Energy Resources signed contracts with Utilities in May and July, respectively, to undertake the 95-megawatt development, said Utilities spokeswoman Amy Trinidad.
The projects are to be completed next year and in 2020, increasing Utilities' production of renewable energy from 9 percent to about 15 percent of its portfolio.
The Utilities board voted in September to begin negotiations for these projects.
The goal is to produce 20 percent of Utilities' electricity through renewable resources by 2020 without surpassing a 1 percent price increase.
The expected 15 percent level marks a happy medium because it will increase prices by 0.95 percent, just under the limit, said John Romero, general manager of energy acquisition engineering and planning.
"It's always a balance between trying to achieve the goal and what the total cost is going to be," Romero said.
That increase won't take effect until the power begins flowing, he said.
The largest array, the Palmer Solar Project, will be built by juwi southeast of Colorado Springs, producing 60 megawatts by 2020, Trinidad said.
NextEra will build the Grazing Yak Project just south of Calhan to generate 35 megawatts by the end of 2019, she said.
"Right now we are not predicting a rate increase because of these projects," Romero said.