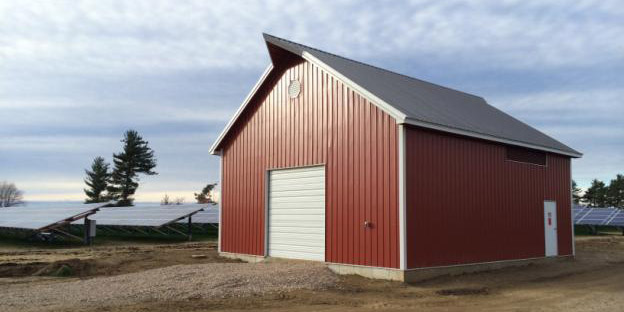 juwi completes PSEG's 3.6-MW solar PV project in Vermont.
11 November, 2014
PSEG Solar Source completed its Essex Solar Energy Centre just outside Burlington, Vermont that houses approximately 12,000 fixed-tilted, solar photovoltaic panels with 3.6MW of generating capacity.
Juwi Solar Inc. (JSI) served as the projects engineering, procurement, and construction contractor and will also operate the facility. The solar farm has a 25-year power purchase agreement with Vermont Electric Power Producers (VEPP) as part of the Vermont Sustainably Priced Energy Enterprise Development (SPEED) program.