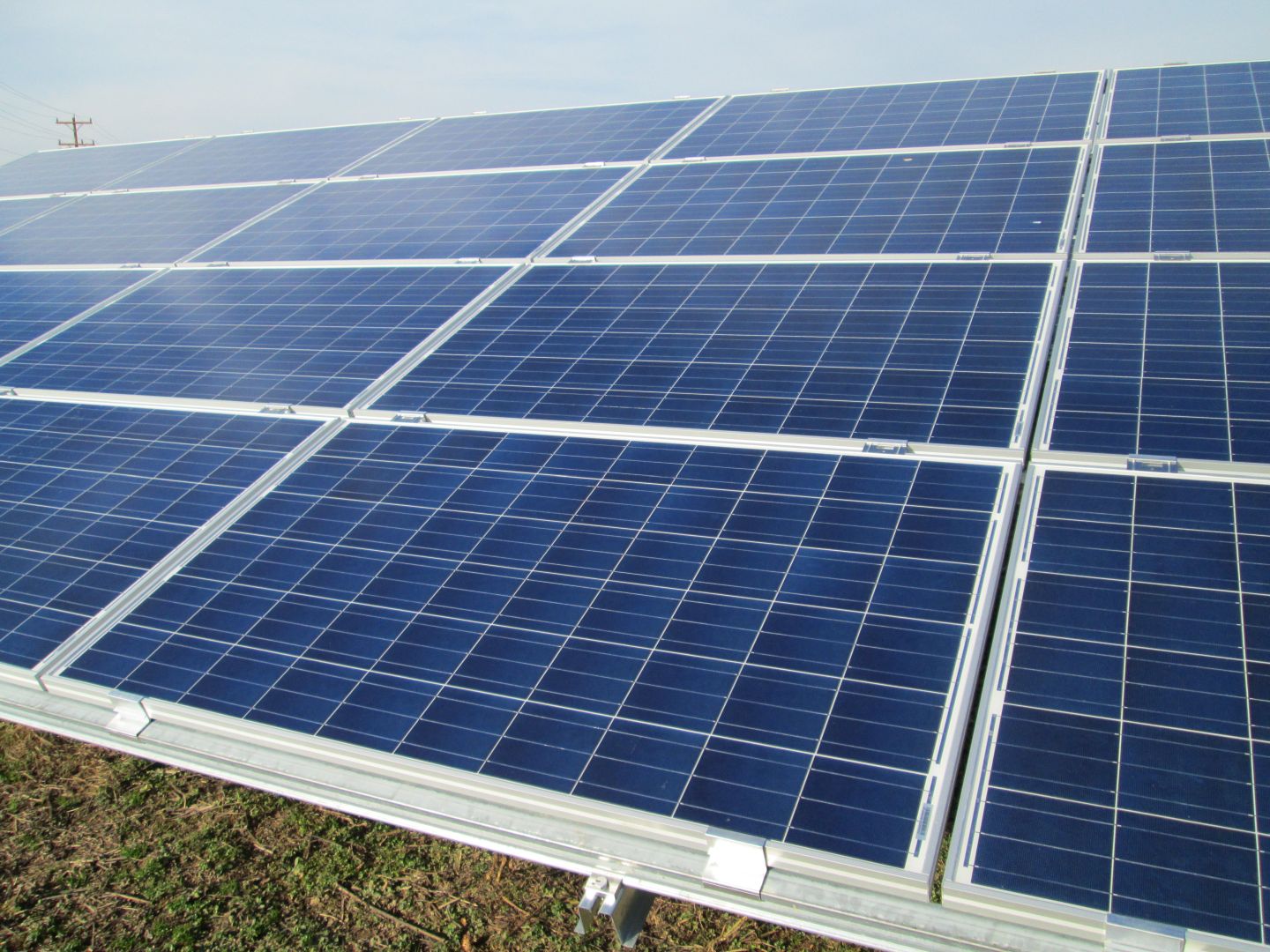 90 Megawatts of Colorado Sunshine: juwi To Construct Three Utility-Scale Solar Projects in the Centennial State
29 March, 2016
Boulder-based juwi Inc. (juwi), the U.S. subsidiary of Germany-based renewable energy company juwi AG, plans to build three solar power generation projects with a total installed capacity of 90 megawatts DC in its home state of Colorado.  Two of the three facilities are already under construction, and all three are slated to begin producing clean power on a commercial basis by the end of this year.
The three projects are located in northern, central and southern Colorado and are each sited in separate utility service territories. All three efforts were developed, designed and permitted by juwi.  juwi will also operate and maintain the projects after they have been placed into service.
The largest of them, the PSEG San Isabel Solar Energy Center, is currently under construction in southern Colorado's scenic Las Animas County. When completed, the project will have a capacity of 37.8 megawatts (MWs), with roughly 120,000 solar modules covering an area of 300 acres. The project has a 25-year power purchase agreement with Tri-State Generation and Transmission, a wholesale power supplier owned by 44 electric cooperatives.  Earlier this month, PSEG Solar Source of Newark, New Jersey acquired the ownership rights to the project from juwi and agreed that juwi would act as the project's engineering, procurement and construction (EPC) contractor.
Earlier this year juwi closed a similar transaction with PSEG Solar Source for a separate solar project in Colorado named the PSEG Larimer Solar Energy Center.  Located approximately 25 miles north of Fort Collins, the 36.3 MW project will consist of approximately 117,000 modules and encompass 290 acres of High Plains terrain.  Platte River Power Authority, a wholesale power supplier with four Front Range-area member municipal utilities, has agreed to purchase the plant's electricity for a period of 25 years.
Finally, juwi is proud to have developed and contracted a third large-scale solar project in Colorado, which when completed will have a nameplate capacity of 15.9 megawatts and will supply solar electricity within Adams County. Named Victory Solar, this project has a long-term power purchase agreement with Intermountain Rural Electric Association (IREA), an electric distribution cooperative comprising 140,000 members. Construction of this project is expected to commence later this year.
Based on average household energy consumption in Colorado, the three projects collectively will power 21,330 homes. Colorado will represent the fourteenth state in the U.S. that juwi has both developed and built a large-scale solar project. To date, juwi has developed and built large-scale solar projects in more states than any other company.